Your prestige chauffeur
Erick GAYET
The managing director of Bourgogne Discovery is a tried and tested chauffeur. He has covered millions of kilometres over more than twenty years of driving on European roads in all seasons and at the wheel of all types of vehicle, from HGVs and vans to cars and motorbikes. Driving is a real passion – as you might have guessed!
This passion coupled with a taste for perfection has become a vocation: to provide people with the best possible transport (luxury vehicles offering utmost comfort, a quality experience and flawless service). Your prestige chauffeur, Erick, is a qualified professional private chauffeur and Bourgogne Discovery is registered at the prefecture.
Attention to detail, a job well done and à la carte services are the guiding principles of your chauffeur.
NSPDT accreditation
Professional excellence in motion.
NSPDT, National Section of Personal Transport Drivers is a recognized federation of public authorities. It welcomes authentic drivers from the real "Grande Remise" and the most qualified chauffeurs from administrative or private authorities, who accompany the biggest French and foreign VIPs on a daily basis.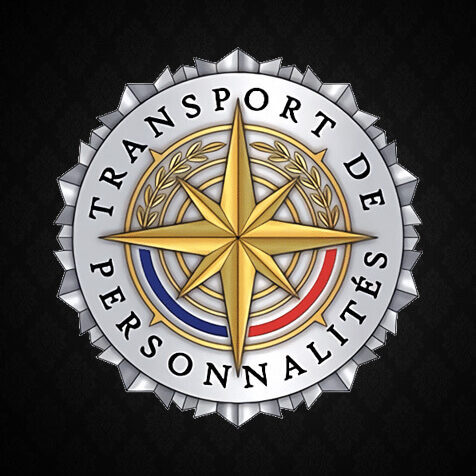 Whether you use our services for sightseeing or business affairs, our company guarantees you complete discretion. Our vehicle, equipped with dark-tinted opaque windows, offers you total privacy on your journey. And the chauffeur is attentive yet always discreet.
We offer a quality service tailored to your needs. We can also provide you with comprehensive services. We can take care of your everyday travel needs, but we also offer to take you on sightseeing and gastronomy tours tailored to your wishes and budget.
Regular customers are guaranteed standard and consistent rates. Our other customers receive a custom quote to meet their requests and requirements.
You receive a reply to your request within 24 hours. If you change your plans once you've booked, we can adapt to your needs and change, expand and adjust our service in real time (once a new price has been agreed).