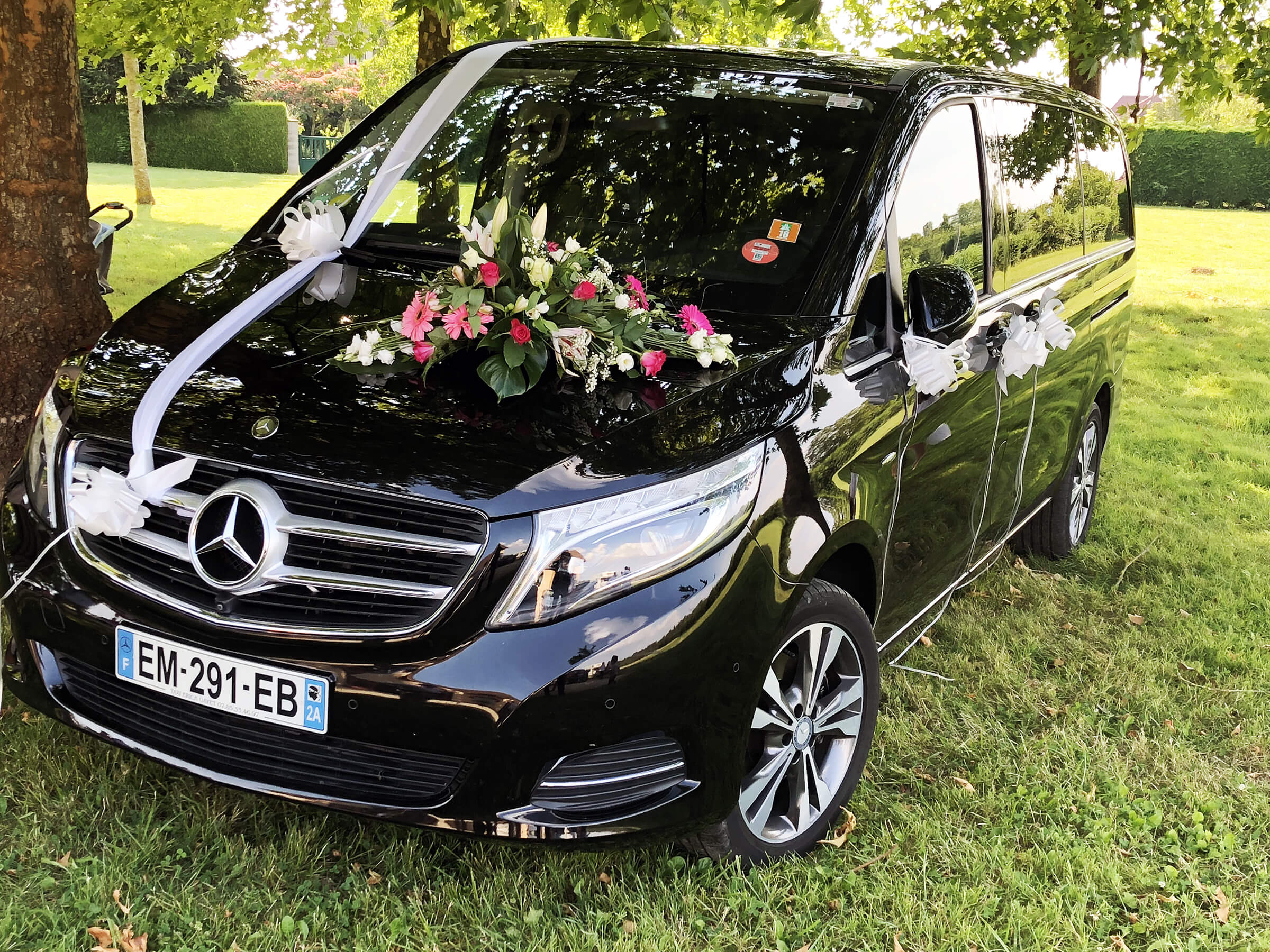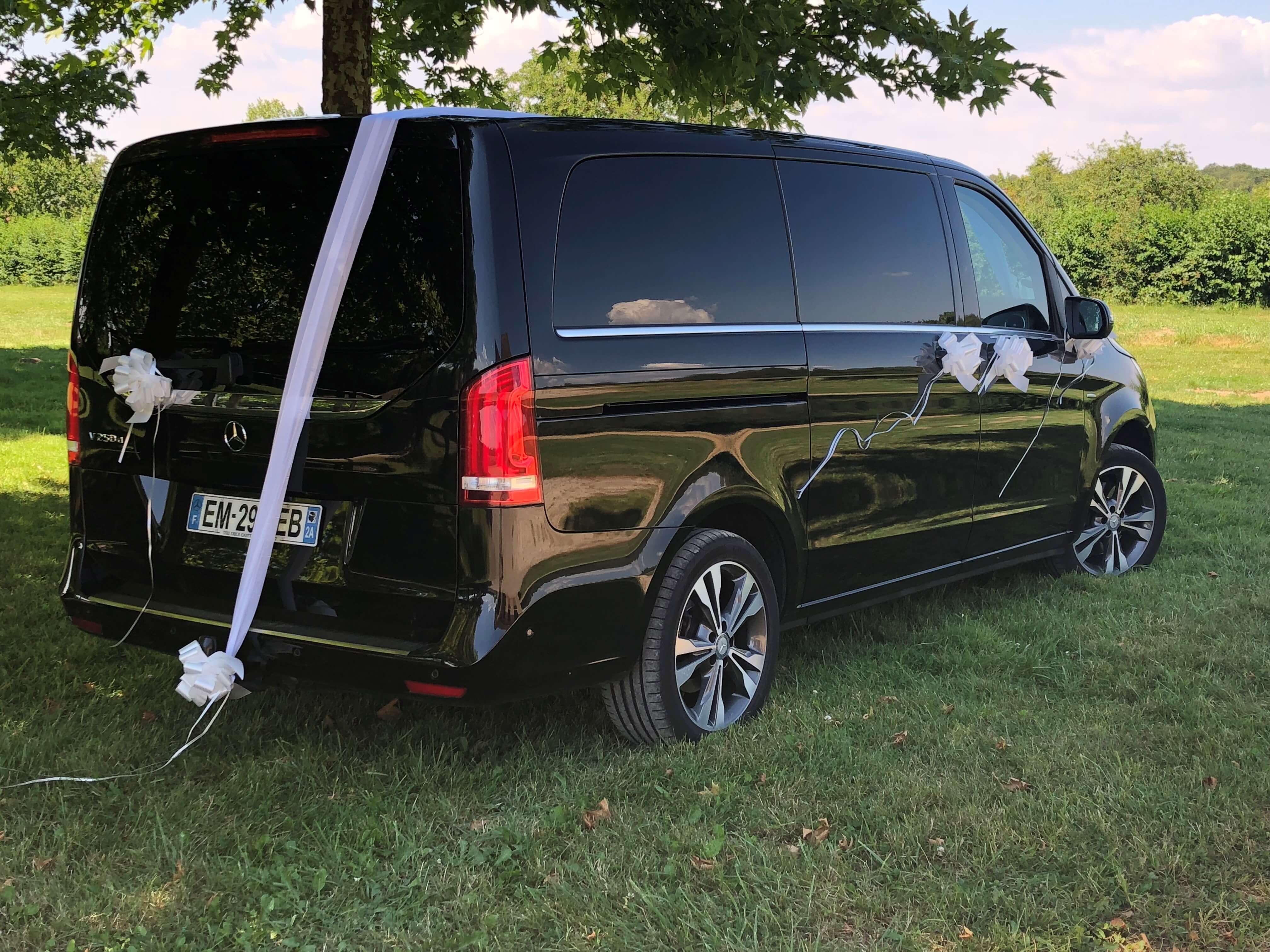 Treat yourself to a private chauffeur
A first-class service for a perfect wedding!
BOURGOGNE DISCOVERY will be honoured to help make the best day of your life even more special by chauffeuring you on your wedding day. Enjoy tailored services on your very special day. Discover all the advantages of a VIP service, just for you!
From providing a discreet and polite service and helping you every step of the way, to handling the itinerary, timetables and flower arrangements – we take care of everything!
A private chauffeur, just for you! Our goal? To give you 200% satisfaction!
Enjoy the services of a VIP vehicle: Mercedes-Benz V-Class with all the options and six seats in an air-conditioned space.
Do you have a special request? BOURGOGNE DISCOVERY will know how to meet your expectations in an expert manner.