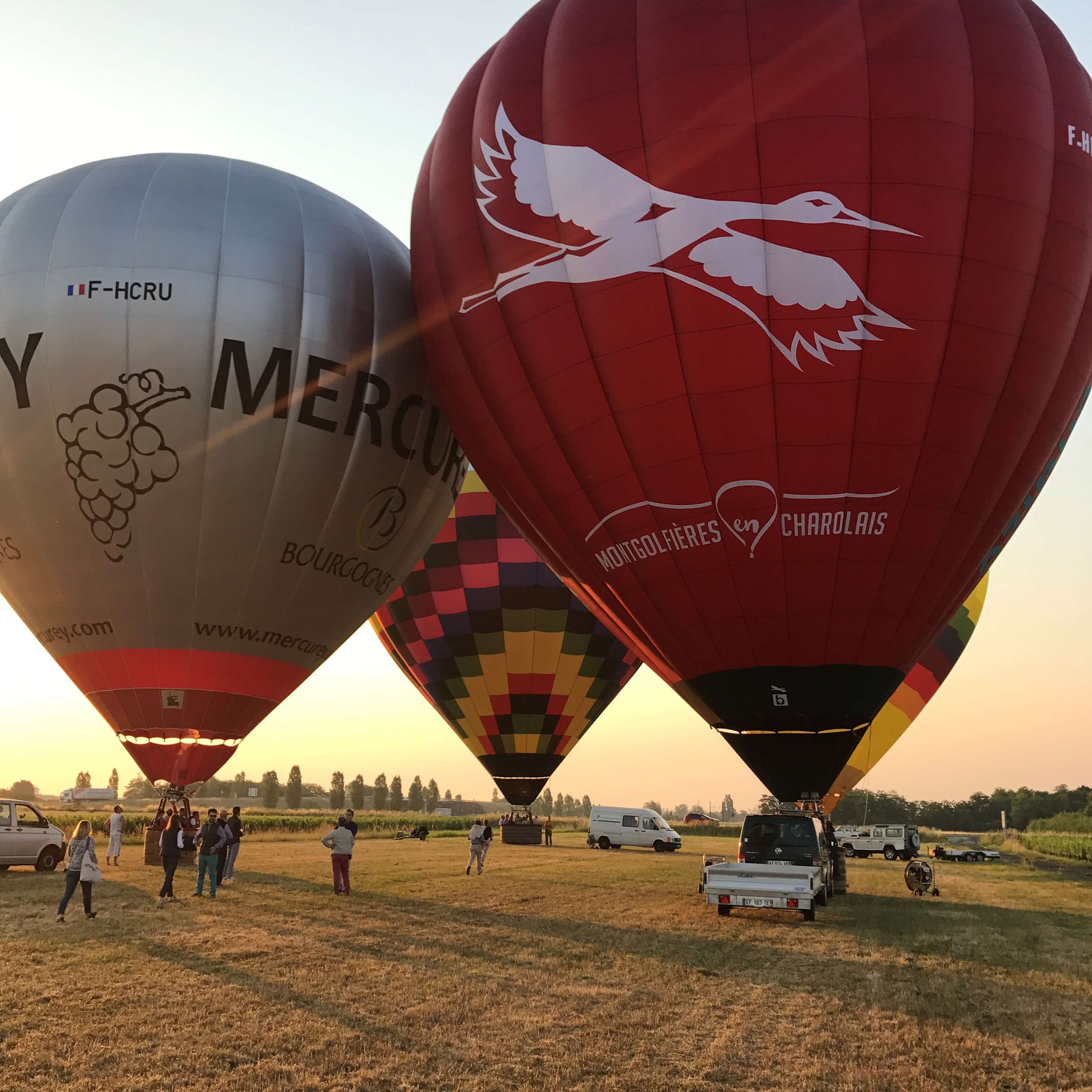 Discover Burgundy from above
A sightseeing tour brimming with excitement!
Meet some amazing explorers thanks to BOURGOGNE DISCOVERY. This is a great way of leisurely discovering the Côte d'Or vineyards in all their splendour, offering you an authentic and personal experience.
Enjoy the services of a VIP vehicle: Mercedes-Benz V-Class with all the options and six seats in an air-conditioned space.
Do you have a special request? BOURGOGNE DISCOVERY will know how to meet your expectations in an expert manner.