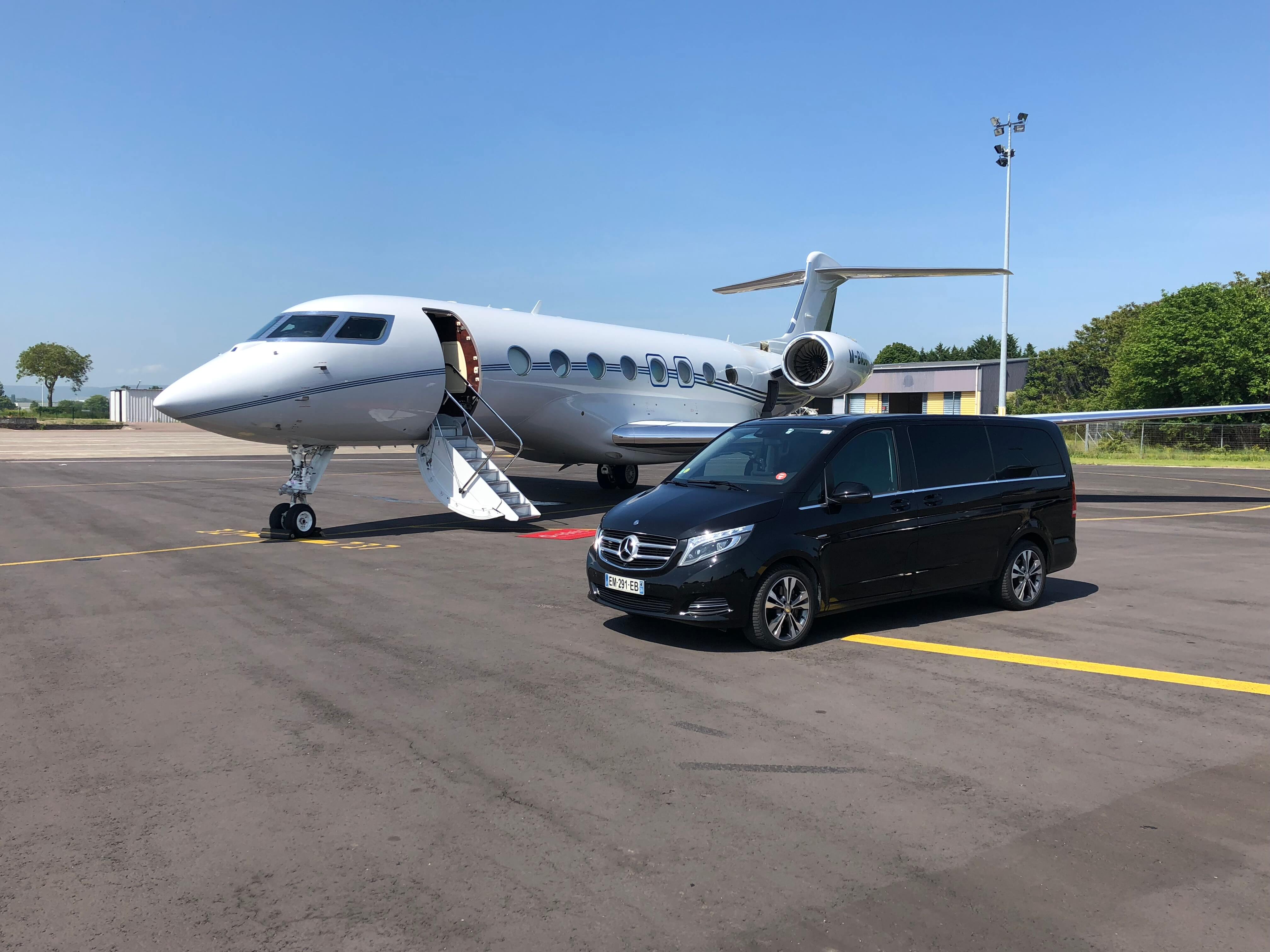 Private chauffeur (VIP) for your trips to the airport
A first-class service for your business appointments!
BOURGOGNE DISCOVERY lends you all its know-how to make your business trip as productive as possible.
Erick, your prestige chauffeur, will ensure you arrive at your business meetings on time. Make punctuality a sure bet! We offer services for airport, station, hotel, restaurant, office transfers and more.
Don't miss a connecting service – whether you're one, two or a group – just rely on your private BOURGOGNE DISCOVERY chauffeur.
Enjoy the services of a VIP vehicle: Mercedes-Benz V-Class with all the options and six seats in an air-conditioned space where you can make phone calls undisturbed or work as you travel (internet access, Wi-Fi, 220V sockets, seats facing each other on request).
Do you have a special request? BOURGOGNE DISCOVERY will know how to meet your expectations in an expert manner.
GOOD TO KNOW
BOURGOGNE DISCOVERY is authorized to pick you up at the foot of your plane, directly on the runway*.
*Dijon Bourgogne Airport and Dole Jura Airport.